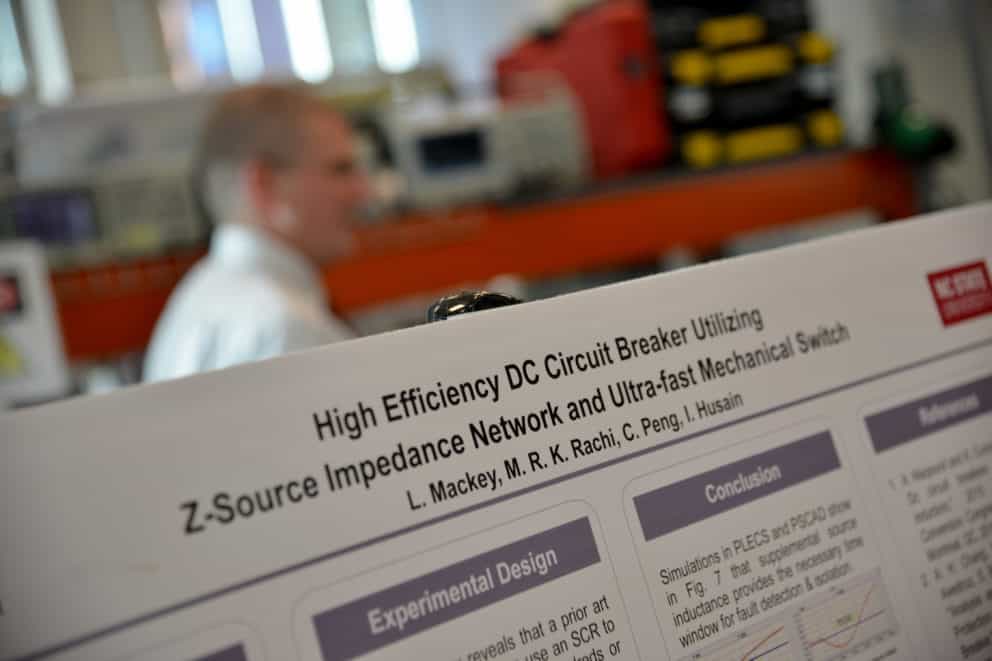 FREEDM will host our 2018 Annual Conference on June 7 and 8 at the McKimmon Conference Center in Raleigh. We are also celebrating our Tenth Year as an NSF Engineering Research Center. The conference will showcase the achievements of the last 10 years and highlight new areas of research for our next 10 years.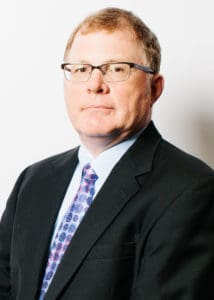 In addition to faculty, student, and alumni speakers, our agenda includes keynote speaker Joe Corrigan, head of the Government Contracts Practice at Kelley Drye & Warren LLP. After graduating from the US Military Academy at West Point, Joe served over 20 years in the US Army retiring with the rank of Lieutenant Colonel. His service included energy management and procurement with the Army Corps of Engineers and active duty in Iraq. Now he guides customers through different "minefields": federal energy programs. Joe will present his perspective on "Energy Priorities for US DOD Installations."
Attendees will also hear from Nelson Peeler, Senior Vice President and Chief Transmission Officer for Duke Energy. Nelson oversees the safe, reliable and efficient operation of 32,000 miles of high voltage power lines and 3,000 substations. He'll talk about Duke's longstanding support of FREEDM and some of the changes he's seen over his career in the electric utility industry. 
Did we mention there will be cake?! This year's conference will include a celebration dinner at the Park Alumni Center at NC State. Industry members, students, and faculty are free. All others are only $50 for the conference and $50 for the dinner. Use the links below to register separately for each event.
Click here to register for the CONFERENCE.