Industry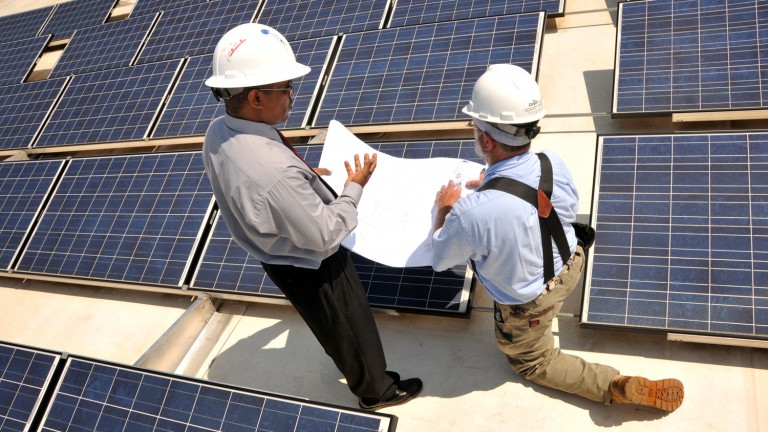 FREEDM membership brings tangible benefits for our partner companies: the opportunity to shape the research that will modernize the electric grid, advance access to our faculty's  publications and joint ownership of patents resulting from FREEDM research.
Most importantly, FREEDM members get early exposure to our top "products" — our students. Master's and doctoral students at FREEDM's six universities work closely with our industry partners. That experience makes them prime candidates to work for industry partners after graduation.
Education
We're doing more than building a smarter power grid at FREEDM. We're also forging the workforce that will put it into practice. From middle-school research experiences to doctoral degree programs, we're engaging students and teachers at every level in our work.
For Undergraduate Students
Explore FREEDM's variety of semester and yearlong research opportunities in electric and renewable power energy systems research, or apply to our 10-week Summer Research Experience for Undergraduates.