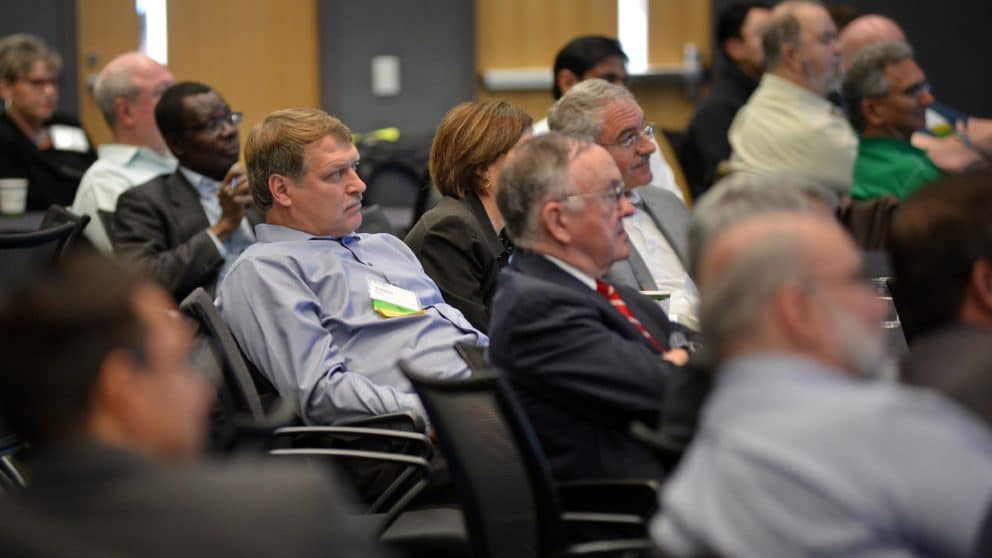 FREEDM is partnering with the Electric Power Research Institute (EPRI) to host a one-day short course focused on distribution system modernization.
This course is part of an educational library of short courses developed and offered by GridEd, an EPRI educational program, to address forces that are changing the electric grid, transforming it from a one-way central supply structure to one that has bi-directional power flows resulting from distributed energy resources (DER). Self-generating consumers or those with electric storage will alter distribution system design requirements. This course focuses on voltage control and reactive power control with a special emphasis on integration of distributed generation.
This course is intended for distribution engineers or engineers needing to learn about distribution systems with a background in electrical engineering. Students should have some familiarity with distribution systems and equipment. For more information, click here.
Click here to register for the course.