Dear Friends of FREEDM,
We are excited to share our latest annual report that summarizes some of our research,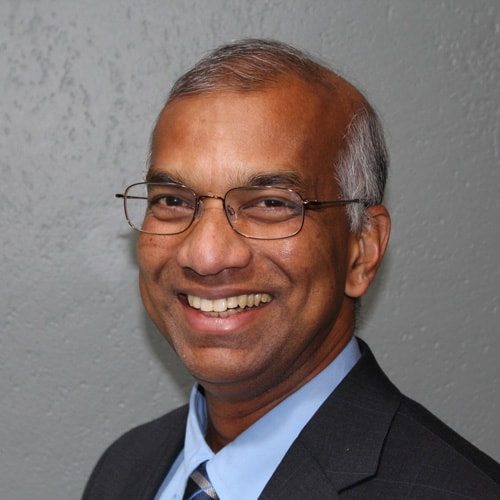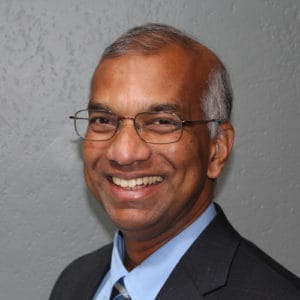 industry interactions, and education outreach. Our projects this year are organized by research focus: Wide Bandgap Power Electronics, Modern Power Systems, Electric Transportation, and Renewable Energy.
The common thread that weaves our research together is Electrification: the conversion of our industrial processes, vehicles, and building systems to cleaner, decarbonized electricity. Power converters, improved controls, and greater levels of renewable energy resources make the grid cleaner. High power EV charging, efficient EV inverters, and improved motor designs contribute to transportation electrification. All these technology developments are enabled through applications of wide bandgap devices.
But let me be honest: the majority of our good work is done by our graduate students. They work very long hours and are driven by a passion for excellence. They are guided by brilliant faculty, but the students deserve much of the credit for our success.
I am also grateful for the support from our industry members, funding partners, and from NC State University.
We continue to work closely with PowerAmerica, our sister organization on campus focused on WBG applications. You will read more about our industry program which also remains strong. We also appreciate the financial support and guidance from the College of Engineering. Thanks, Dean Martin-Vega!
I hope you enjoy reading this report. But be warned: it contains homework. As you read, look for opportunities to help us commercialize our research. Look for students that your company might hire. Find ways to engage so that you may join FREEDM as we Lead the Electrification Revolution!
Sincerely,
Iqbal Hussain, Ph.D.
ABB Distinguished Professor, NC State University
Director, FREEDM Systems Center
$12M Research Funding Per Year
140 Ph.D. 200 Master's Graduates
200+ Papers and Conference Proceedings