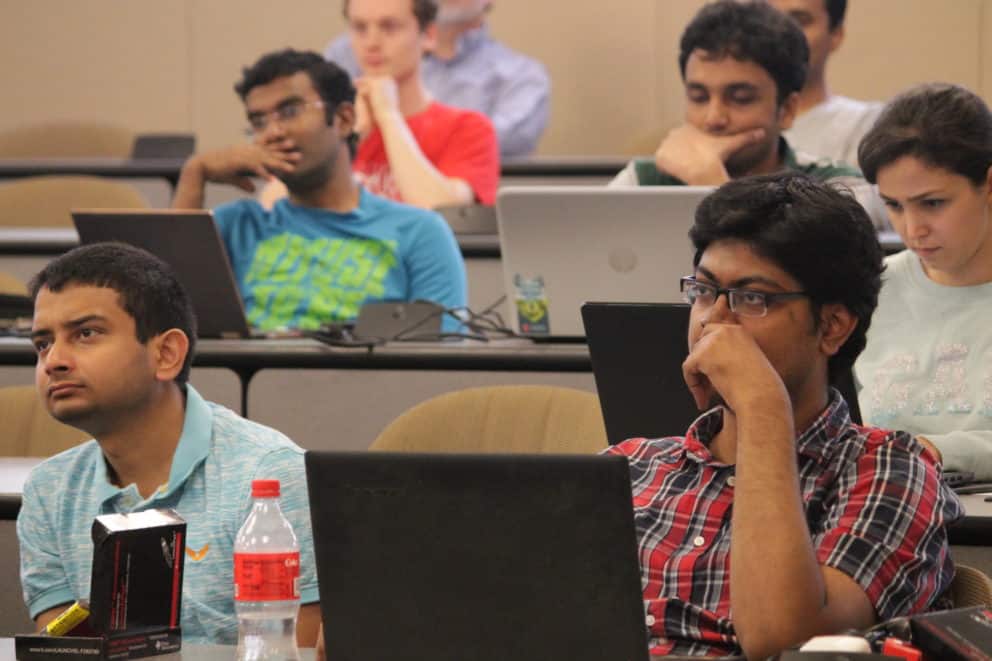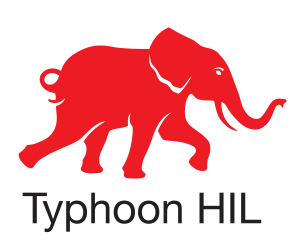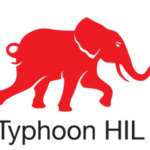 As part of an ongoing initiative to foster interactions between students and industry, FREEDM's Student Leadership Council (SLC) hosted their third workshop of the semester entitled "Hardware-in-the-Loop (HIL) for Power Electronics and Microgrids" on April 27, 2018. This workshop was led by staff from Typhoon HIL including the CEO, Nikola Celanovic, the Chief Business Development Officer, Ivan Celanovic, and the Director of Microgrids, Matt Baker.
This event focused on the demonstration of the Typhoon HIL 402, an entry-level device that enables the design, testing and validation of power electronic controllers for wind and solar inverters, microgrids,  variable speed drives, active filters and distribution systems. Attendees downloaded Typhoon's virtual HIL, a programmable interface for equipment design. Students also used DSP control boards donated by Texas Instruments.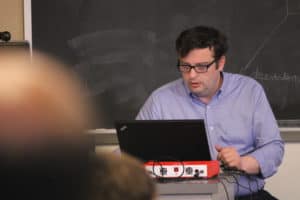 "I want to say thank you to the executives at Typhoon HIL. Your altruism and commitment to education were shown through your willingness to come and present Hardware-in-the-Loop technology to the students at NC State," said Thomas Dotson, SLC President. "This technology is vital to making hardware testing more available to both industry and academia."
Typhoon's Hardware-in-the-Loop real-time emulator provides an ultra-low latency platform for power electronics. Since their founding in 2008, Typhoon HIL, Inc has developed key partnerships including ABB and Denso, an automotive supplier. Learn more at www.typhoon-hil.com.