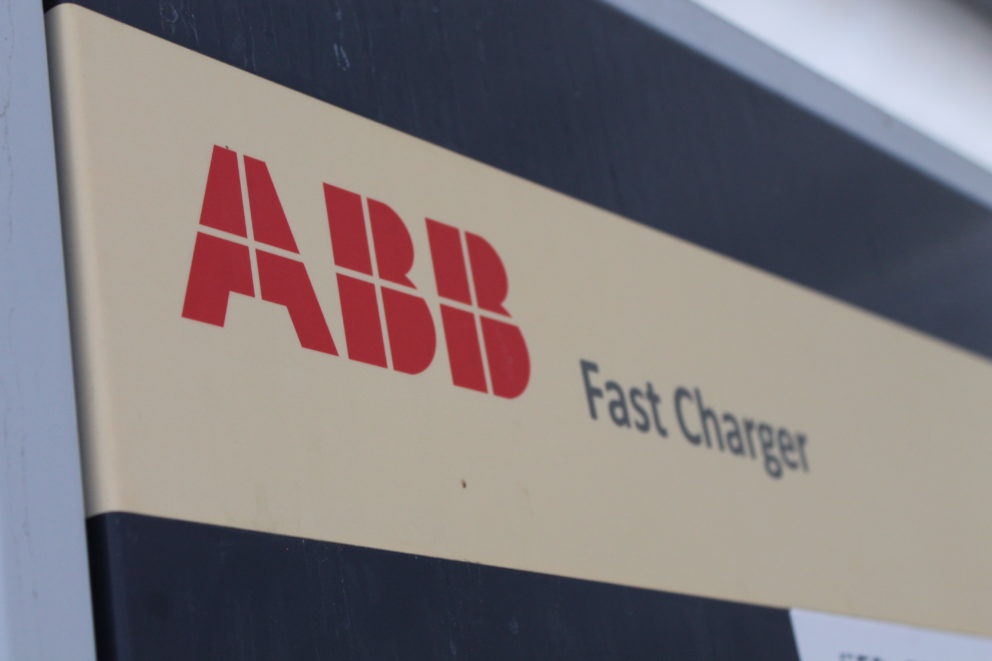 FREEDM, ABB and New York Power Authority are engaged in a collaborative R&D project to develop and deploy an extreme fast charger for electric vehicles. How extreme? The initial design calls for a 1 megawatt station with five charging points each rated at a maximum 350 kilowatts. The project goal is to provide the "gas station experience" for EV drivers and fully charge vehicles within 8 minutes. This project will require new power infrastructure and a new DC distribution design.
The project is funded by the Vehicle Technology Office (VTO) of the U.S. Department of Energy and follows related work ABB and NC State University have done on EV charging technology. In the three-year project, ABB will work closely with FREEDM on developing and demonstrating novel ideas such as high power density rectifiers, battery storage, and DC-DC converters. The station will be deployed in NYPA territory.
ABB and NYPA are members of FREEDM and support our research through directly finding graduate research fellows and partnering with us on federal grants like this one. ABB and NCSU have a 20+ year research collaboration history in the energy sector. NYPA is especially interested in FREEDM's research integrating renewable energy resources into the grid.
Read the full article originally published on PowerPulse.net here.
Read the NYPA press release here.
Additional information on fast-charger research at FREEDM is found here.