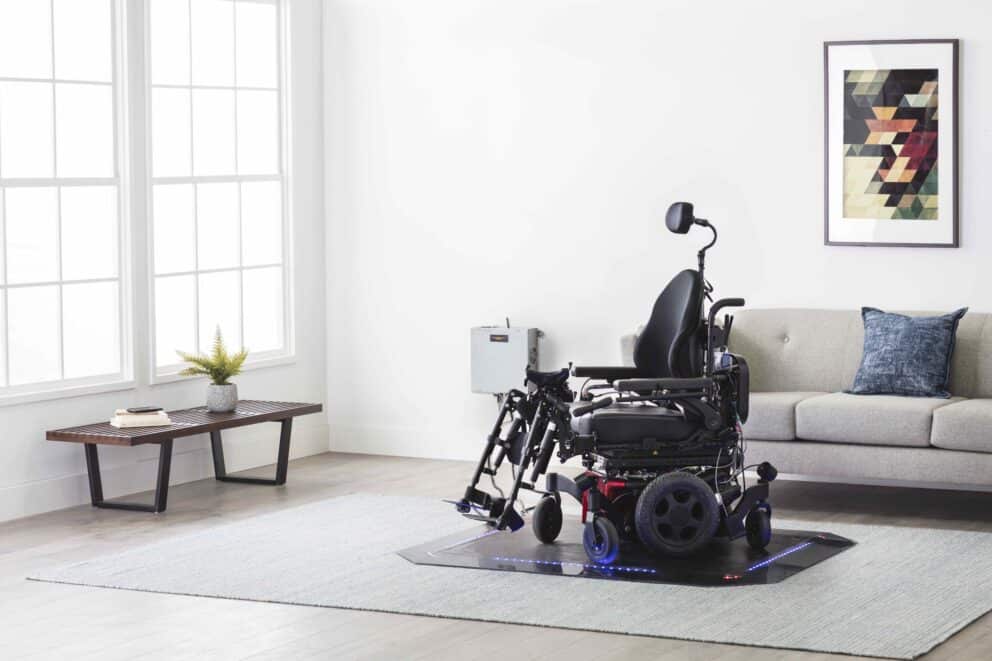 Dynamic Wireless Charging Systems for Electrified Transportation
Many consumers cite range anxiety as a barrier to purchasing an electric vehicle (EV). Others note that EV charging times can be longer than a comparable gas vehicle especially for large EVs like buses. FREEDM researchers are working on technology that can address these concerns. Wireless Power Transfer (WPT) can recharge EVs while in motion and effectively reduce the size of the battery pack resulting in increased overall efficiency. This webinar will present basic concepts of WPT and provide an overview of current research. We will also discuss specific projects such as wireless charging for an electric bus, passenger vehicle applications, electric wheelchairs, and e-scooters.
This program runs for 45 minutes, with 15 minutes provided for Q&A. Total running time is one hour.
11:00 am – 12:00 pm EST
September 24, 2020
(it's FREE!)