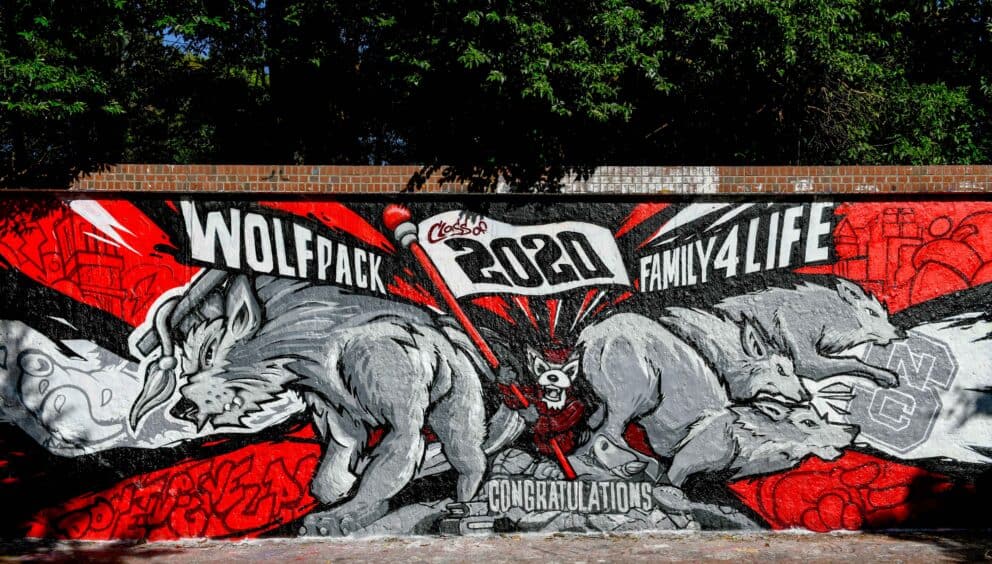 Please join us in congratulating our most recent Ph.D. and MS graduates! Although they had to adapt to a new defense process, these students didn't let adversity stop them from reaching their goals, and we know they will go and do great things.
Electrical Engineering Ph.D. Graduates
"Hierarchical Approaches for Coordinating Distribution-Level Control with Smart Inverters and Microgrids"
I'll soon join Technical University of Denmark, Wind Energy Department as a postdoctoral researcher to work on control design for hybrid wind power plants. The plan is to establish the career in control and optimization of hybrid energy systems in the next few years.
"A Machine Learning-Based Approach for Synthetic Distribution Feeder Generation"
His dissertation presents a novel, automated, generative adversarial networks (GAN) based synthetic feeder generation mechanism. He will join Facebook, Inc. as a research scientist. He will continue to explore the ability of using artificial intelligence and machine learning to build a more convenient, trustful and harmonic community.
"Design, Modeling and Control of Doubly Salient Reluctance Machines"
Dr. Mehta defended his thesis in mid-August and accepted a position with Danfoss.
Aleksandar Vukojevic, Ph.D., PE
"Design of Reliable and Secure System Protection and Control Schemes in Microgrids Consisting of Inverter-Based Distributed Energy Resources"
He completed his research and received his degree in July 2020 while working full time for Duke Energy. 
Electrical Engineering M.S. Graduate students
"Investigation of Short Circuit Capacity of Power Modules for Solid State Protection"
Bahji plans to pursue a career in power electronics applications in either renewable energy or space technologies.