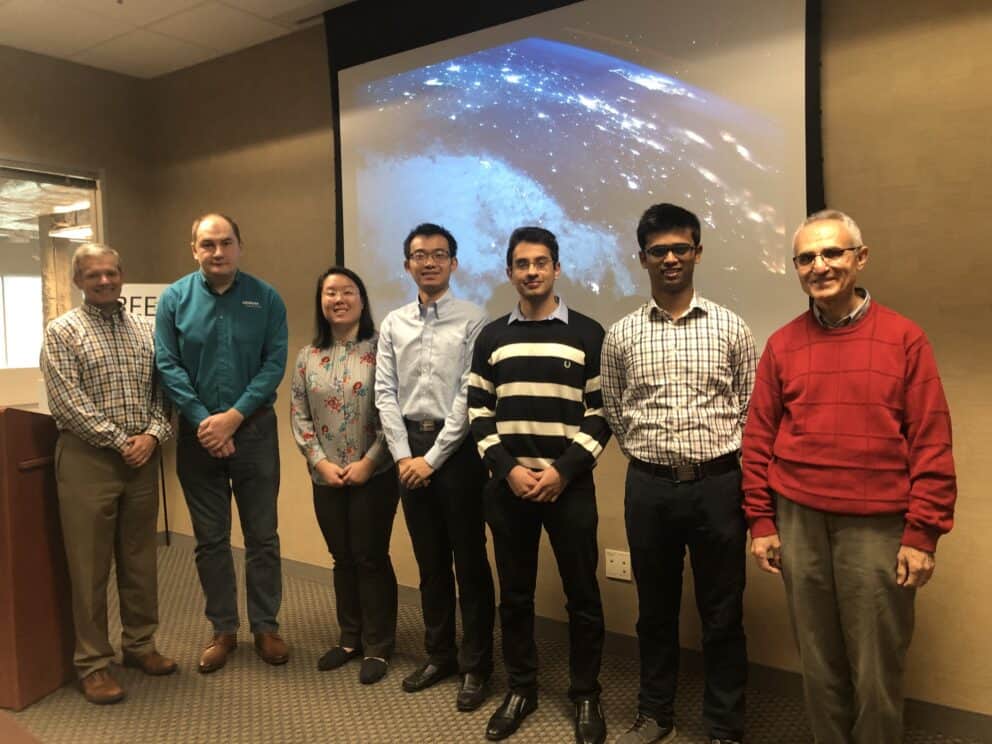 This research was completed as part of their Masters in Electric Power Systems Engineering degree, offered through the NC State University.
The Master of Science in Electric Power Systems Engineering
(MS-EPSE) provides graduate students a thorough understanding of the tools, methods, and practice of electric power engineering. The program goal is to provide an education that is directly applicable to a career in industry and is suitable for a new or recent graduate, as well as experienced professionals who want to receive the necessary retraining to change careers. The degree is offered both on-campus and online.