Each year the IEEE Power & Energy Society awards students scholarships through its Scholarship Plus Initiative. One hundred eighteen students were selected this year from 78 U.S., Puerto Rico & Canadian universities. The initiative recognizes undergraduate students who have declared a major in electrical and computer engineering, are high achievers with strong GPAs with distinctive extracurricular commitments and are committed to exploring the power and energy fields. These scholarships are made possible due to the generous donations of individuals and corporations to the IEEE PES Scholarship Fund of the IEEE Foundation. Two NC State University undergraduate students received scholarships this year.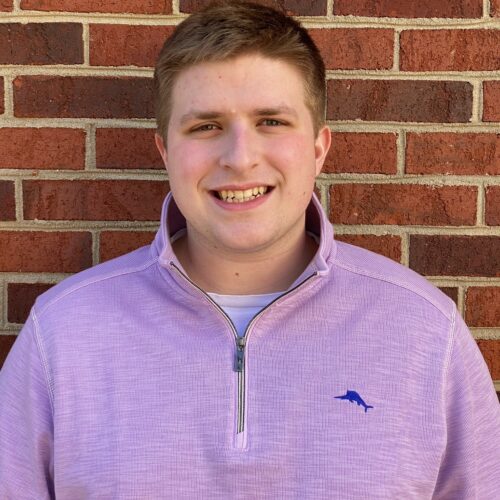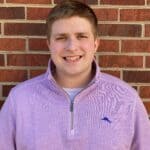 Matthew Harrill – Senior, College of Engineering… "I plan to continue my studies in electrical engineering in a PhD program at NCSU. I plan to continue studying power electronics and circuit design in the upcoming and future semesters. I anticipate working in the power and energy field for future internships and after graduation."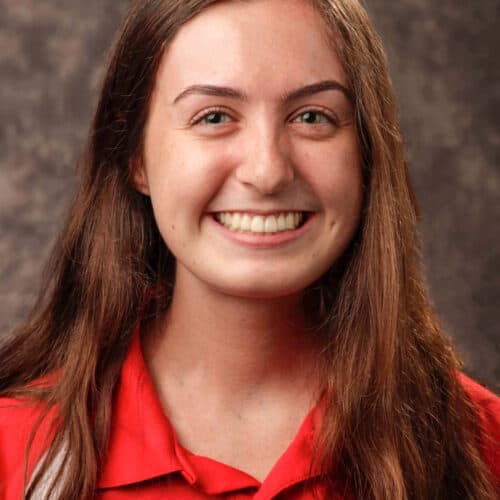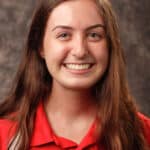 Sara Thornton – Senior, College of Engineering & College of Natural Resources… "After graduating with my electrical engineering degree, I will be entering a full-time position with Eaton Corporation as a Power Systems Engineer in June 2021 as part of their Early Talent Program. I look forward to beginning my career in the power and energy industry with such an impactful company!"
Please join us in congratulating these students on their outstanding achievements!