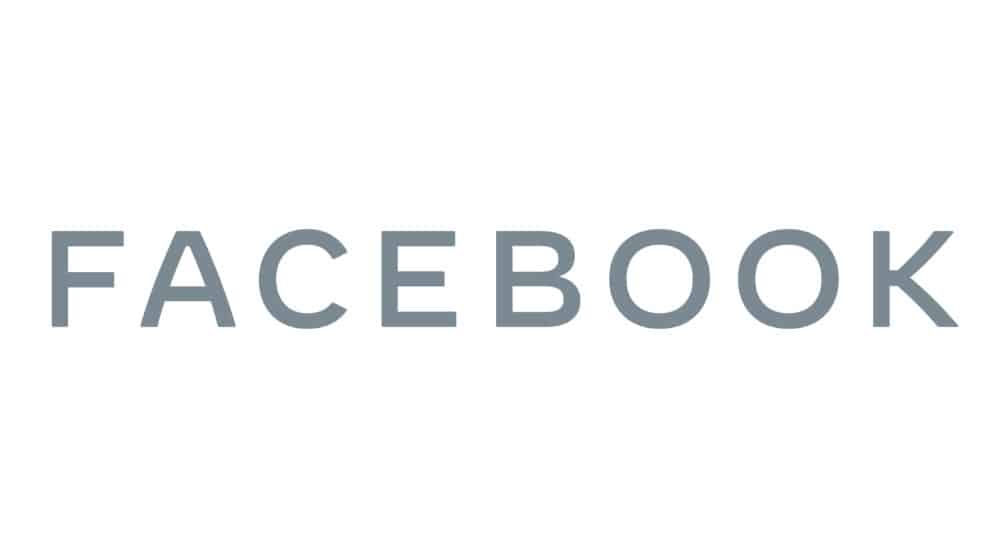 FREEDM is proud to announce that Facebook, Inc., has joined the Center as a Full Member. Everyone knows Facebook as a social media giant but not many know that they design and operate their own data centers.
"Facebook is constantly looking to improve performance of our data centers," said Paul Hsu, Director, Data Center Design and Construction. "And we recognized that the power electronics expertise at FREEDM could help us reach our targets."
Facebook and FREEDM had multiple informal conversations in 2020 discussing potential areas of research and overlapping areas of interest. "It became clear from those discussions that some of our approaches to power management and power electronics based system design would be helpful to Facebook," said Iqbal Husain, Professor of Electrical & Computer Engineering and Director of FREEDM.
This formal partnership expands Facebook's cooperation with NC State. In addition to sponsorships for the Department of Computer Science and now FREEDM, Facebook employs nearly 300 NC State graduates including several FREEDM alumni. Anisha Gurumurthy, Data Center Facilities Startup Engineer at Facebook, was active in the Student Leadership Council at FREEDM, and is now a leader in efficient data center design.
Learn more about data center sustainability efforts at Facebook and their academic engagement programs on Facebook Research.