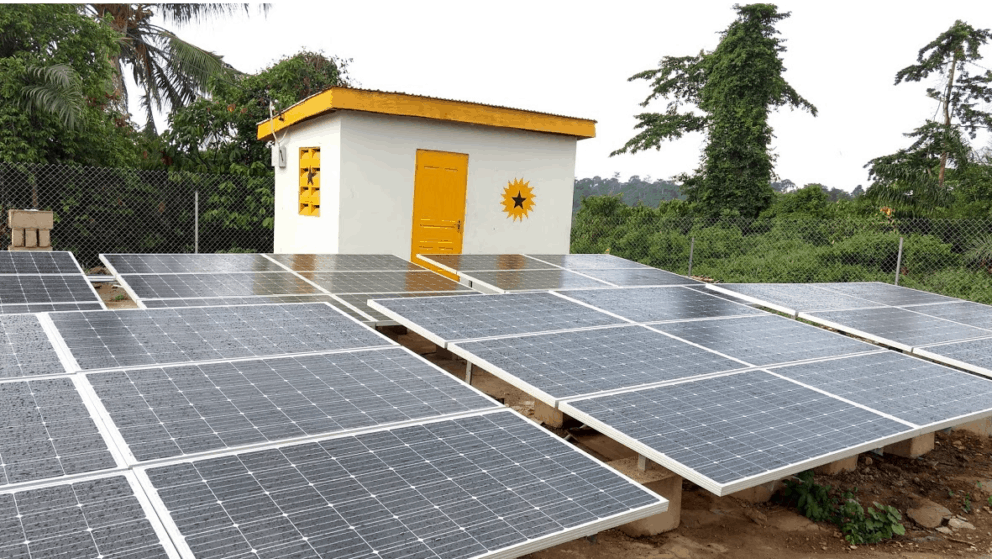 Nicole Poindexter needed help. Her company, Energicity, is a not-for-profit that develops mini-grids for communities in Africa. Their expansion into Sierra Leone meant more growth and greater impact but also presented a need to reduce costs. Energicity deploys small scale solar farms, local distribution systems and utility meters for each customer. To keep costs low, Energicity used a custom meter solution built from off the shelf parts that could be hand assembled locally. However, to reach their goal of electrifying more villages, costs had to come down further. So she called her friend Chris.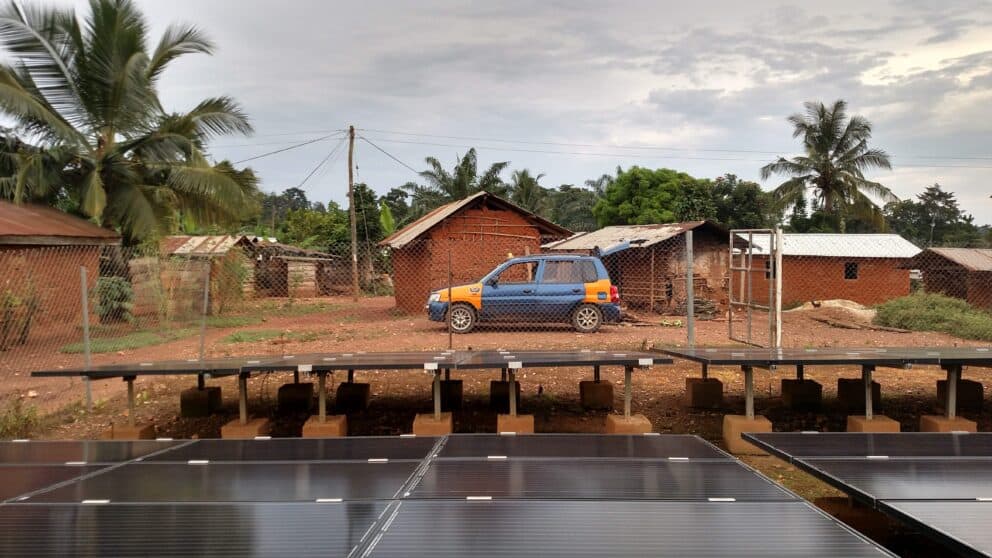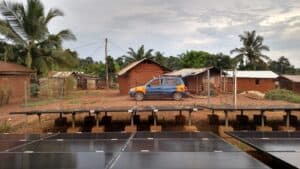 Chris Lamb, co-founder and Chief Technology Officer at Device Solutions in Morrisville, NC, had known Nicole since high school. He was inspired by her work to address energy poverty and even visited Ghana in 2018 where Energicity also has operations. "I love the mission of Energicity and wanted to help however I could," said Chris. He spent some time designing a low cost circuit board to replace some of the off the shelf components of the existing meters. But the nature of the mini-grids could lead to high voltage spikes that might fry the new boards. There were existing transient voltage suppression solutions but using those devices would blow the budget. He knew he could eventually figure it out but also wanted to get an answer to Nicole as soon as possible. So Chris called his friend Ken.
"Don't worry, Chris. I know just the guy to help you out," said Ken Dulaney, Director of Industry and Innovation at FREEDM, a power systems and power electronics research center at NC State University. Part of Ken's role is to do just what Chris needed: make connections to faculty researchers to solve industry problems. In this case, the solution would take less than an hour. So Ken called Dr. Wensong Yu.
Wensong is a Research Professor at FREEDM and designs power electronic systems for electric vehicle chargers, motor drives and solid state transformers. Before joining the team at FREEDM, Wensong worked for a startup where he faced a similar issue with transient voltage suppression. After a half hour of discussion and sharing a few schematics, Chris had what he needed to build the next generation of meter boards.
And that is how a game of telephone will help keep the lights on in Sierra Leone.