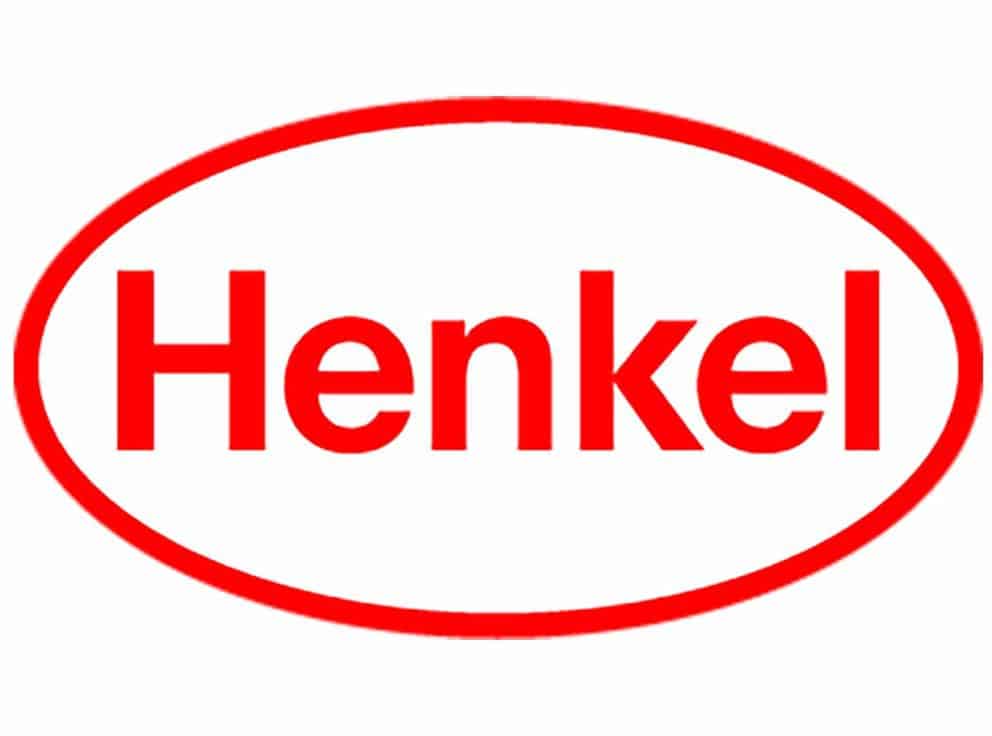 Henkel Corporation and FREEDM Systems Engineering Research Center today announced a new partnership agreement designed to study the impact of materials technology on power electronics applications. Henkel, well-known for its global presence in the chemical and consumer goods industries, has joined  FREEDM as an Associate Member and will leverage services from NC State University's Packaging Research in Electronic Energy Systems (PREES) lab facilities as part of the agreement. 
"Henkel and NC State University have previously partnered on various projects," says Iqbal Husain, Professor of Electrical Engineering and FREEDM Director, noting that the new association marks a more formal collaboration. "Most recently, Henkel's team provided specialized materials that enabled us to meet aggressive targets in the design of a high-power electric vehicle fast charger. We see many areas such as this where our relationship can bring notable results."
Partnerships between industry and academia are a focus area for NC State University, the results of which have led the University to rank fourth in the United States for industry-sponsored research and second for research commercialization. 
As a materials leader in the Power and Industrial Automation sector, Henkel believes relationships with academia have broad benefit, facilitating acceleration of market-ready solutions for some of the industry's most significant challenges. Justin Kolbe, Director of Market Strategy for Henkel's Power and Industrial Automation business, is looking forward to many development opportunities through the FREEDM association, acknowledging the growth potential for Henkel in the power electronics space and the significance of NC State's proven leadership in the field.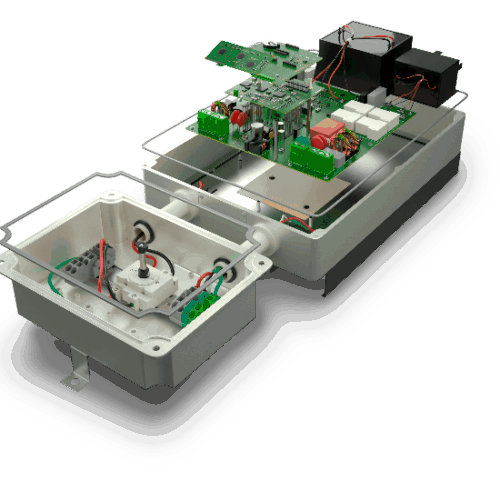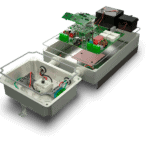 "The demands on power electronics across many applications are immense," explains Kolbe. "The often-contradictory objectives of increased power densities, high reliability, expansive functionality and cost efficiency are driving new approaches to systems design. Our team is excited about our work with NC State University to evaluate Henkel's enabling materials in leading-edge power electronics devices to better understand and address future industry challenges."
Part of this deeper appreciation for next-generation designs is gained through practical application, which is why the PREES lab is integral to the development work. "PREES is focused on advanced packaging for power electronics," shares Doug Hopkins, Professor of Electrical Engineering and PREES Director. "We look forward to working with Henkel to expand simulation capabilities and use their products in packaging prototypes."
For more information about Henkel materials for power electronics, visit https://www.henkel-adhesives.com.