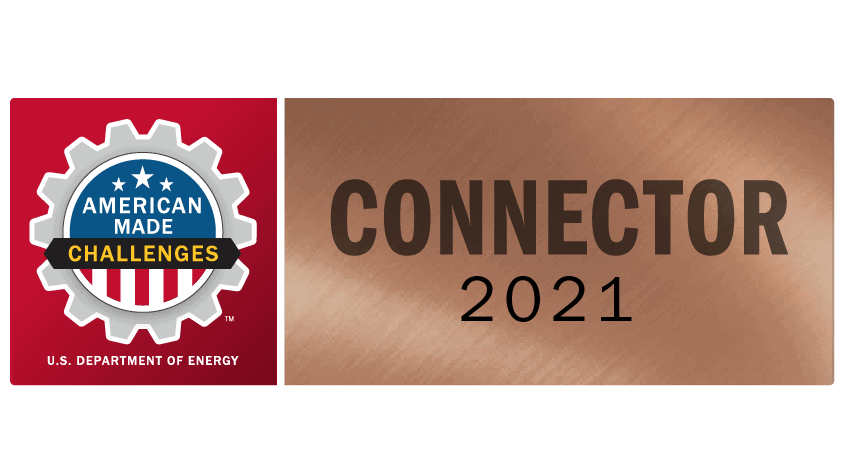 Researchers from North Carolina State University and the University of North Carolina at Charlotte have joined with industry partners to develop the Wave Actuated, Tethered, Emergency Response, Buoyant Reverse Osmosis System (WATER BROS). Their company, Water Bros Desalination LLC, founded in part by NC State & FREEDM alum Landon Mackey, Ph.D., is developing the next generation of emergency response, wave energy harnessing, and water delivery systems for remote coastal and islanded regions for a sustainable and affordable future. Their rugged, low-cost, wave-powered device, which has a unidirectional, rotational wave energy conversion mechanism, is designed to arrive fully assembled for easy deployment and maintenance that can be performed under all possible wave conditions.
As part of the Powering the Blue Economy™ Initiative, the  U.S. Department of Energy's Water Power Technologies Office WPTO developed the Waves to Water Prize, which is structured to foster the development of wave-powered desalination technologies that support sustainability and resiliency in remote, coastal, and island communities. The Waves to Water Prize has helped spark inspiration for novel marine energy technologies, crossing various fields of expertise and welcoming ideas from every corner. Competitors from academia are part of the diverse set of pioneers dipping their feet in the water, helping to develop technologies that produce clean drinking water.
Water Bros has made it through three of the five rounds of competition and are currently working through the CREATE Stage—the second-to-last stage in the competition. The company's overall mission is to develop sustainable, long-lasting, and affordable water treatment technologies for a better world.
Learn more about WATER BROS, and follow along with us as we celebrate and support this outstanding accomplishment and ongoing effort.