Electrical power, electronic equipment, and circuit design have been my passion as long as I can remember, one of my favorite photographs of myself as a child is of me building my first transistor radio as a young boy.
Although the circuits and power electronics that I use now are far more sophisticated, my passion for the field has never been stronger. At a young age I found myself drawn to the armed services and with stunning evaluations on the Armed Services Vocational Aptitude Battery (ASVAB), I received distinguished offers and I found my calling in the United States Naval Nuclear Propulsion Program, where I enlisted and served as a Nuclear Submarine Electrician for six years.
I expanded my expertise through qualifying all senior watches as an electrician, and continuing to qualify both reactor operations and mechanical watch stations. I assisted the ship through an extensive overhaul period in which I coordinated activities and testing with shipyard entities.
Following military service, I was able to continue to hone my skills as and electrician and mechanic, while directly interfacing with customers as an overhead crane technician for KoneCranes, Inc. Working in hazardous environments such as chemical plants, steel mills, and mines cultivated a great respect for not only electrical safety, however all aspects of occupational safety. Jobs at great heights, high voltage, heavy equipment, and working directly overhead of an operating plant, drove my passion for excellence in safety.
I am pursuing a Ph.D. in Electrical Engineering FREEDM at Systems Center at North Carolina State University. My internships at Ford Motor Company and ABB Corporate Research in Dätwill, Switzerland provided me with hands on testing and design experience in power electronics. I reciprocated my value to the projects through improving testing procedures, redesigning main test facility, and improving the schedule outlook of the project.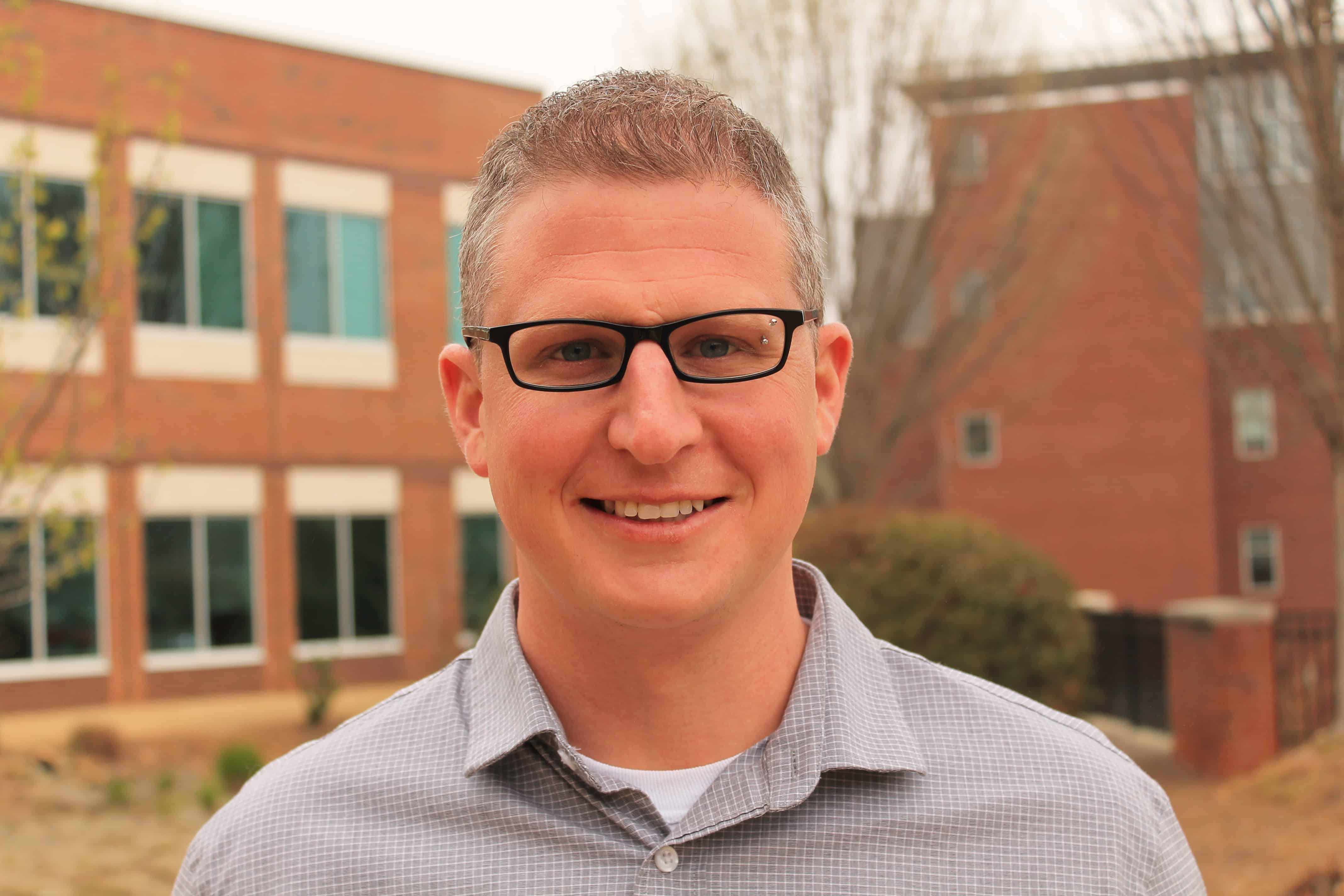 Title
Research Assistant
Student Body President Emeritus
Email
Office
Keystone Science Center - Suite 100 - Cubicle C64
CV
| Type of Degree | Degree Program | School | Year |
| --- | --- | --- | --- |
| Master of Science | Electric Power Systems Engineering | North Carolina State University | 2016 |
| Graduate Certificate | Renewable Electric Energy Systems | North Carolina State University | 2016 |
| Bachelor of Science | Electrical Engineering | North Carolina State University | 2015 |
Research Areas
Power Electronics
Power Systems
Publications
Inventions
Projects