Access Tomorrow's Workforce, Today
Join the FREEDM Center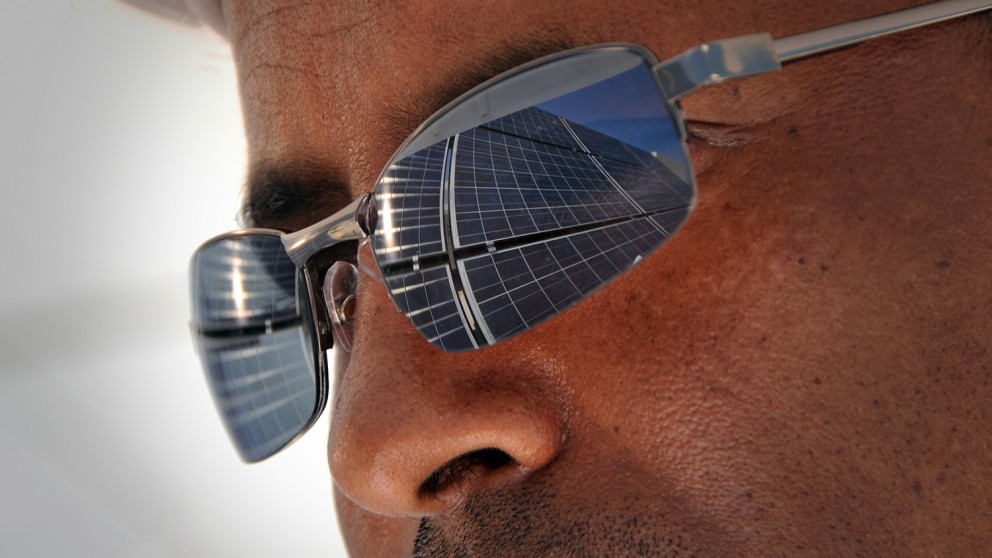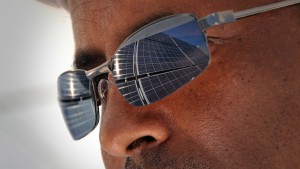 Learn more about how you can become a FREEDM industry member.
Contact our Industry

Liaison
At the FREEDM Systems Center, a National Science Foundation Engineering Research Center, we bring together experts from academia and industry to build the infrastructure underpinning the smart grid. Our industry members are long-term partners, and they include leaders in electrical equipment manufacturing, utilities, fuel cell and energy storage, alternative energy systems and software development.
FREEDM's most important products are the graduate students who do research here. From five partner universities in the United States, we draw emerging leaders in electrical and computer engineering, materials science, physics and more. They learn the fundamentals of their fields alongside world-leading researchers, but the FREEDM Center also immerses them in a system-level approach that focuses on how those fundamentals fit into the big picture.
Our industry members help ensure these students see the big picture in planning their careers. Through mentoring programs and internships, member firms are shaping these future energy leaders. They're also reaping the benefits once those students graduate: Many of the 300+ master's and Ph.D. graduates who've studied at FREEDM have gone on to work for member companies.
But don't take our word. Hear from our members what they think:
A Research Partnership
As an industry member, you'll shape the FREEDM System itself.
Through our Industry Advisory Board, members help sow the seeds of our research, contributing to discussions about selection and prioritization of faculty projects on power electronics, solid-state transformers, solid-state fault isolation, distributed energy storage, distributed controls development and system-level integration. Once those projects get underway, industry personnel can embed with the research team.
And the results of that research can be powerful — for the FREEDM Center, for the industry member and for the public. In 2014, working with FREEDM faculty, students and partners helped member Green Energy Corporation launch its GreenBus mini-grid platform. Direct project involvement isn't the only research benefit: Every member gets early access to FREEDM publications.
In the 10 years since the center launched, FREEDM research has generated over 100 invention disclosures, more than 50 patents and 10 startup companies.
FREEDM membership comes with other tangible benefits, including:
Leveraged research funding of more than $12 million per year.
Industry Practitioner Program: Research and development employees in member companies as well as non-member companies are encouraged to work on research project teams and jointly own patents to their FREEDM inventions.
NC State's Technology Evaluation and Commercialization Program: Student or consultant teams will evaluate FREEDM Center inventions to assess technology time to market. Evaluations will provide a foundation for licensing and business planning decisions.
Professional Short Courses: Members get free or discounted access to all newly developed ERC on-site and distance education short courses on topics such as renewable energy systems, power electronics and applications in power grid technology.