Center for Advanced Power Engineering Research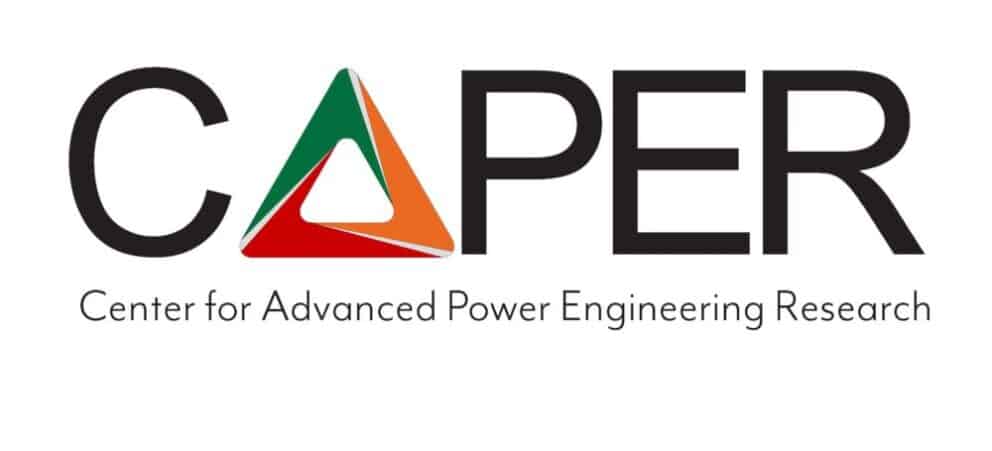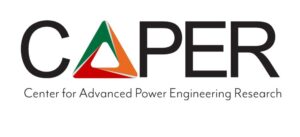 CAPER is a collaboration of three universities (NC State, UNC Charlotte, and Clemson) and multiple industry partners focused on increasing the reliability and efficient management of the Southeastern US power grid.  Watch this to learn more.
Research Triangle Cleantech Cluster


FREEDM was a founding member of RTCC and continues to support their efforts both in recruiting new members to their organization and participating on various committees. FREEDM supports their mission of accelerating the growth of the Research Triangle Region's cleantech economy through collaboration and partnership.