Dr. Chakrabortty's research interests span all branches of control system theory with applications to large-scale electric power systems. His current research with FREEDM includes system and control-theoretic problems for the US power grid using Phasor Measurement Unit (PMU) data for Wide Area Monitoring Systems.
Dr. Chakrabortty is also involved with the Center to Center (C2C) project known as CREDENCE. C2C efforts partner university research centers in the United State, Ireland, and Northern Ireland to solve issues common to all three countries. CREDENCE seeks to optimize levels of electrification and decentralization of the Irish electric grid in the shift to renewable based energy systems. Dr. Chakrabortty's contributions include evaluating control schemes for distributed generation that mitigate the impacts of communication latency, data loss, and cyber-physical attacks. More details are available on the project website maintained by the MaERI Center at University College Cork.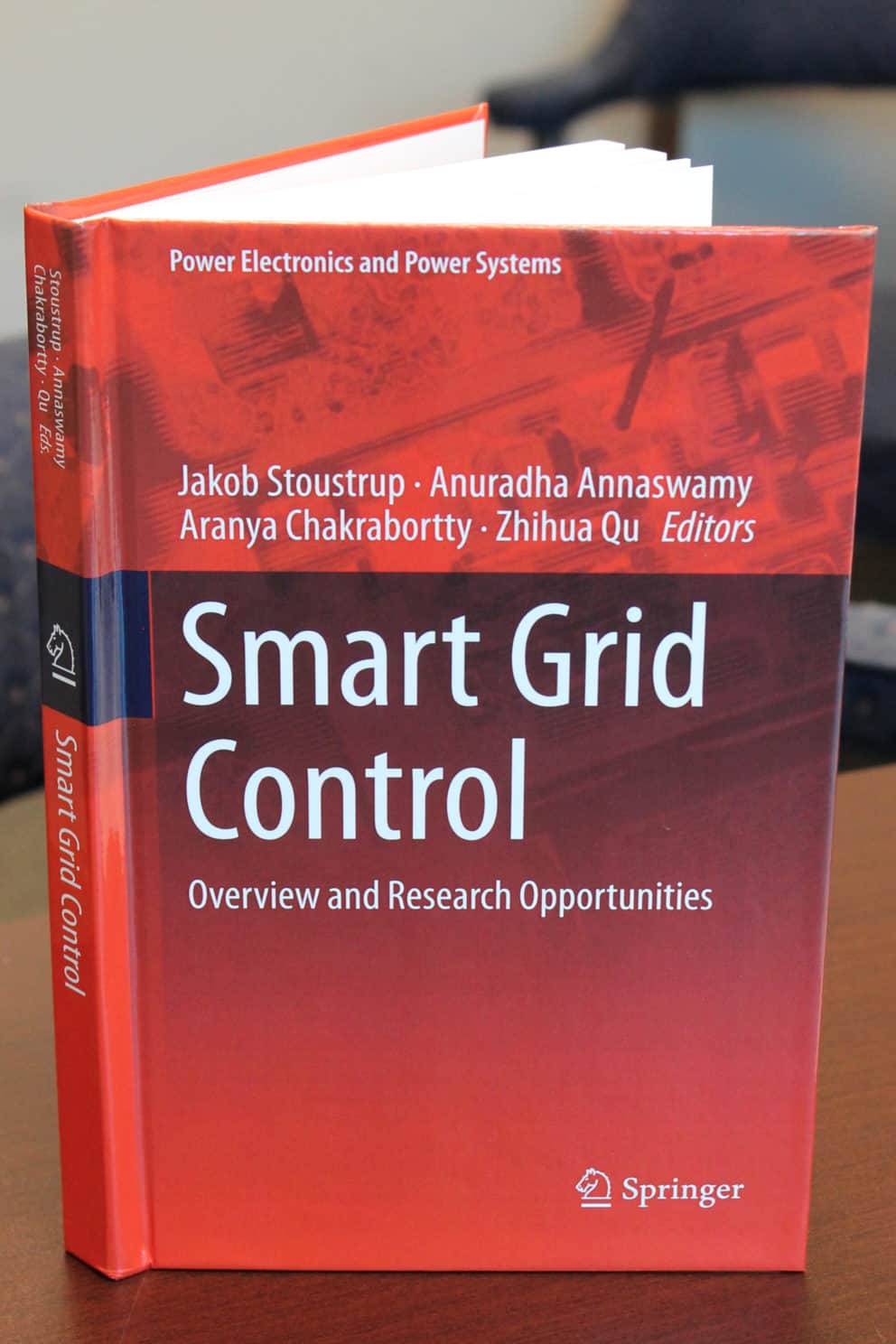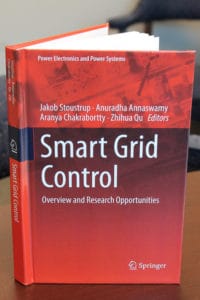 He is also an author of Smart Grid Control: Overview and Research Opportunities available now from Springer. The book provides an overview of the smart grid control landscape and the potential impact of the various technical solutions. Sections cover Electricity Markets, Distributed Control, Wide-Area Control, and Cyber-Physical Security.
Dr. Chakrabortty received the NSF CAREER Award in 2011.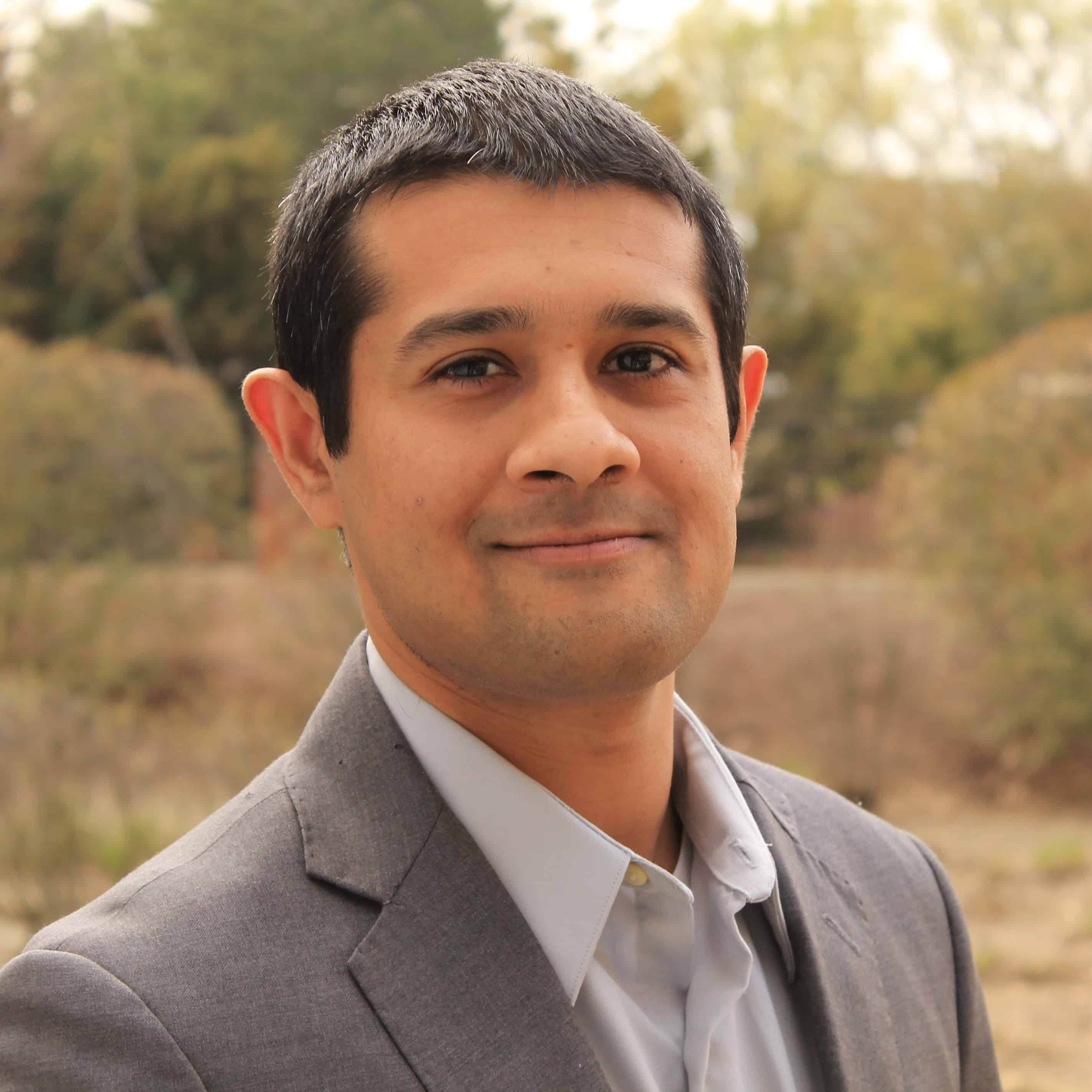 Title
Associate Professor
Email
Office
Keystone Science Center 26
| Type of Degree | Degree Program | School | Year |
| --- | --- | --- | --- |
| PhD | Electrical Engineering | Rensselaer Polytechnic Institute | 2008 |
| Masters | Electrical Engineering | Rensselaer Polytechnic Institute | 2005 |
| Bachelors | Electrical Engineering | Jadavpur University | 2004 |
Posts
Publications