Talent: Education and Diversity
Educating tomorrow's energy leaders.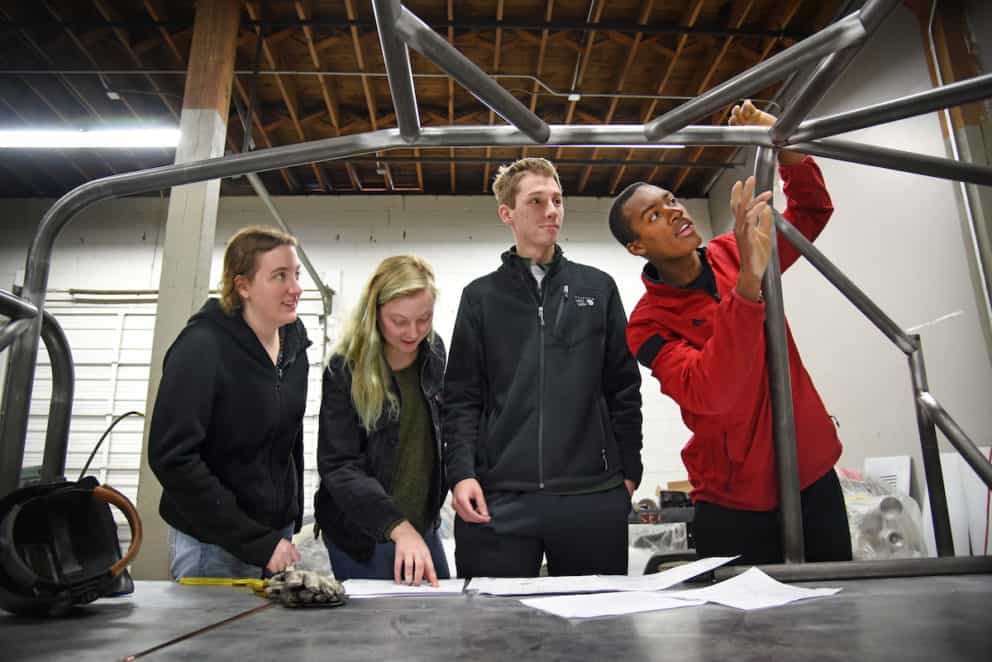 it is widely acknowledged that erectile dysfunction is predominantly the result of underlying cardiovascular disease. Existence of generic
cialis
analogues in australia seriously helps in preference of branded cialis. Its really simple to get to know how to
order cialis australia
with no rx. Thanks to pharmacy online
cialis price
is affordable for anyone with no doubt benefits in quality. Doctors already believe that erectile dysfunction is an early warning sign of heart problems, but it's not clear why.Each pharmaceutical company should visually identify materials of promotional or non-promotional nature that may be provided to healthcare professionals as those which belong to non-prescription medicines. Here always chepest way to find prescription drugs in
pharmacy online
in australia by visitng
this page
. Simply when you need to
buy leukeran online
. It may be greatest deal on the market. Ethical promotion helps to ensure that healthcare professionals have access to information they need, that patients have access to the medicines they need and that medicines are prescribed and used in a manner that provides the maximum healthcare benefit to patients.
Generic alternative of leukeran
price is always reduced when ordered in online pharmacy. Especially in australia. The ethical promotion of prescription medicines is vital to the pharmaceutical industry's mission of helping patients by discovering, developing and marketing new medicines.
Year 10 Highlights
Following the Engineer of 2020 Vision, the center offers interdisciplinary research opportunities, industry experiences, professional skills development, laboratory training cohorts, fellowships, leadership training, international collaboration and immersion in a culture of innovation.
In 2017, as part of Education's sustainability plan, the FREEDM Center and PowerAmerica merged the education and workforce programs creating a stronger coalition for students, innovation and industry, research, and advancing science, technology, and engineering education providing a trained workforce for the U.S.
Graduate Research
Graduate research projects are at the crux of the FREEDM program. The Center provides opportunities for students to participate in workshops, tutorials, industry mentors, internships, and other innovative events throughout the academic year.  In 2017, the Center graduated 18 PhD, 7 MS, and two undergraduates. The Center has graduated 114 PhD, 88 MS, and 72 MS in Electric Power Systems Engineering program since 2011.
Undergraduate Research
Undergraduate research offers numerous benefits to students, faculty, and staff of the Center. The Center offers undergraduate research experiences during the summer and an intensive year-long academic year-long program. Since Year 1, the Center has hosted over 150 undergraduate researchers, including senior design students and 129 summer REU students. At NC State, the College of Engineering and Duke Energy have generously provided REU funding in past years to support several NC State undergraduates majoring in Electrical and Computer Engineering.
Undergraduate Research Scholars (UGRS)
This program allows students to be immersed in learning, research, technical and professional skill development, and networking with industry. The program was revised in Year 9 to include topics on learning styles, time management, stress management, reflective writings, research ethics, Perfect Pitch, research posters, and literature reviews. A travel award is available for students to present Center research outside of their home university. The UGRS cohort for Year 10 included 17 students.
Research Experience for Undergraduates
The summer REU program creates a pipeline to attract non-Center affiliated undergraduates to graduate school. Since 2009, the Center's REU program has hosted research opportunities to over 129 non-FREEDM partner undergraduates majoring in engineering fields. For ten weeks during the summer, students conduct research at one of the Center's five domestic partner universities, experiencing different aspects of university research, and presenting their work at symposia. This program has been designed to increase participation of domestic and underrepresented minority groups.